Fresh start.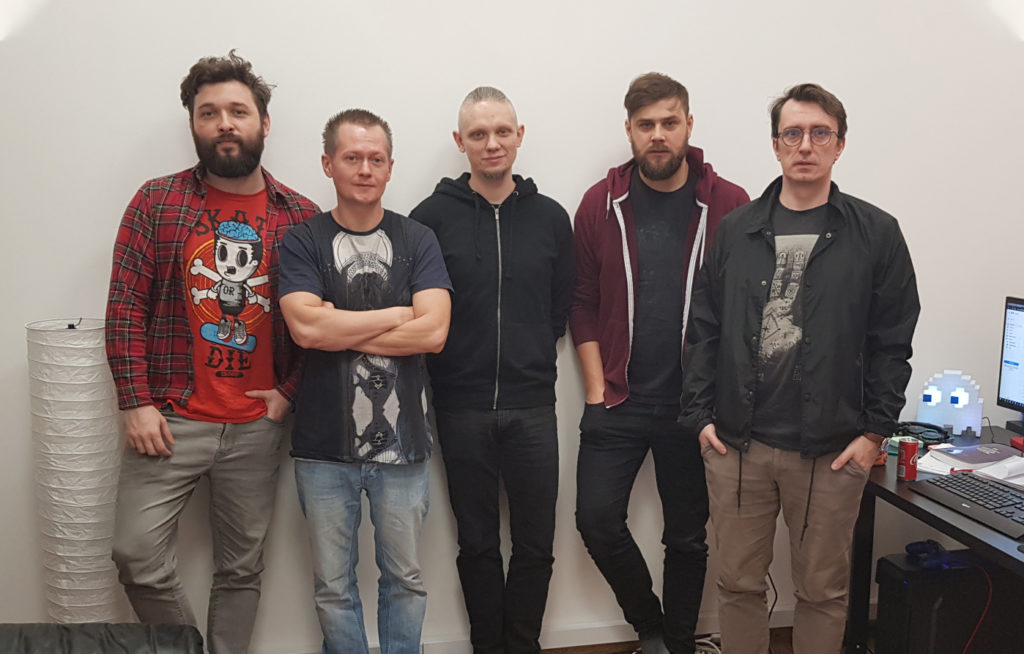 Hello!

We are Kids With Sticks and in this blog we would like to share with you our story, our first steps and everything that goes along as an independent indie game developer.
Studio is combined of "KIDS". We came to be, because we all had one goal in common, namely we wanted to establish independent studio combined of friendship and passion, studio that will connect with community and be as open as possible when it comes to developing games. You can read more about it in our Philosophy and Values tab. We love to share knowledge and be honest about our work. We also strongly believed that we could make it all happen!

Now it's time to show the world we are here and we are ready to play! And by playing we mean working our asses off on this project we are currently developing. We don't have much to share right now, but we will be able to share more in the future, so stay in touch!

PS. Here is a little sneak peak on concept art we have for our unannounced project.
PS 2. Follow us on our social media sites Facebook and Twitter.