Rogue Spirit – in development
Third-person rogue-lite action game where you play as a ghost who can possess enemy characters and absorb their powers. Twitter. Instagram.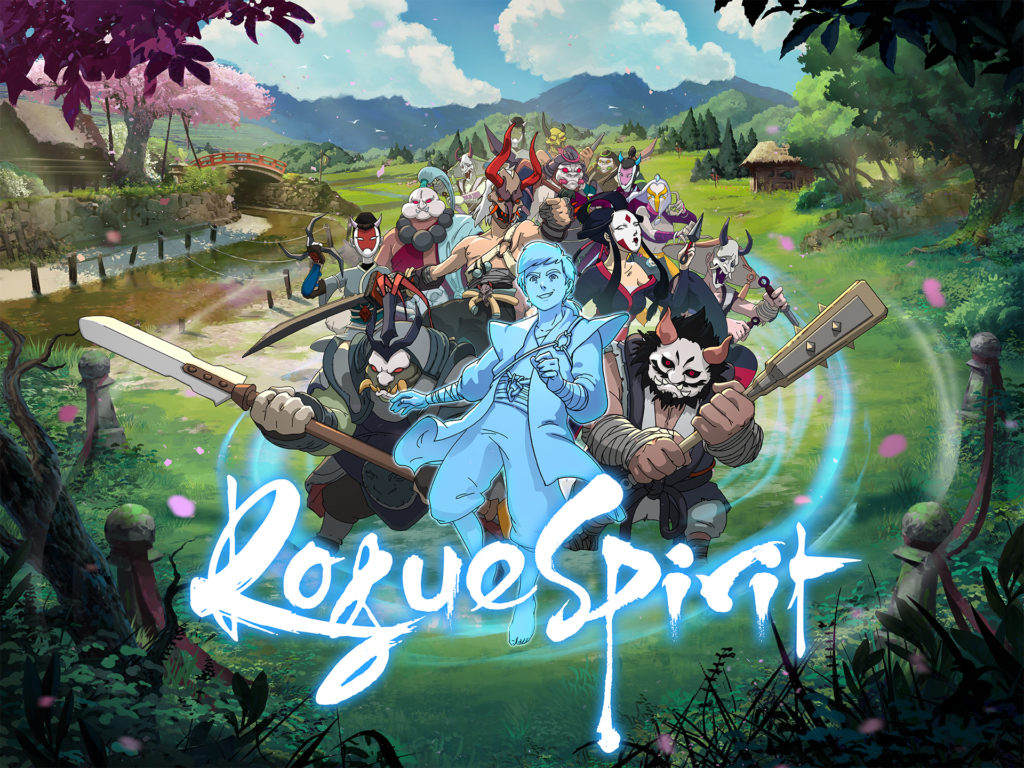 Projects we worked on in the past
Some of the projects we were fortunate enough to work on: The Witcher 2, Dying Light, Hollow, Hellraid: The Escape, Haunted, Real Boxing, NecroVision, The Collider, God Fire, EarthCore, Ieasabel, Speedball 2 PSP and many, many others. We would like to thanks all fellow developers who we worked with before!